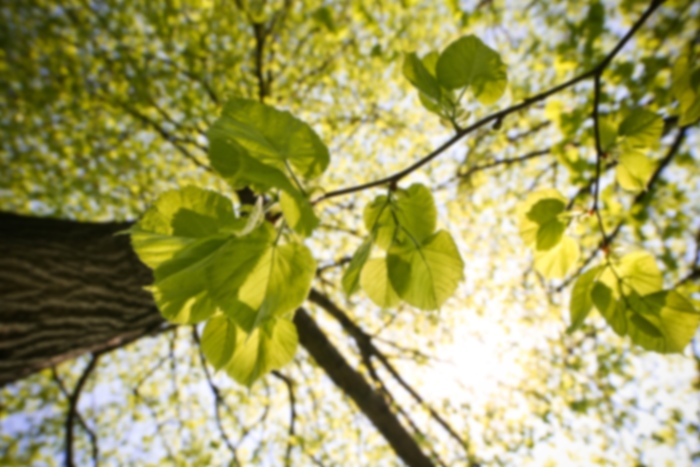 Harold G Roberts,
MD
Thoracic and Cardiac Surgery
As medical director for the HCA Cardiac Surgical programs in Dade and Broward Counties, Harold G. Roberts, MD, FACS, has been a practicing Cardiothoracic and Vascular Surgeon in South Florida since 1990. He is an internationally recognized expert in Complex Mitral Valve Reconstruction as well as the surgical treatment of Atrial Fibrillation. As one of the early pioneers in using the DaVinci Robot for Cardiac Surgery, he is able to offer his patients the least invasive procedures available. Dr. Roberts is also known for successfully performing Multi-Valve, Coronary Re-Vascularizations, and Atrial Fibrillation Surgery in high risk patients, many of whom have been declined by other surgeons. In addition, Dr. Roberts is active in clinical research with many publications and invited presentations in major journals and conferences, respectively.
Please select an appointment type.
First available appointment is on 5/1/17
First available appointment is on 5/1/17