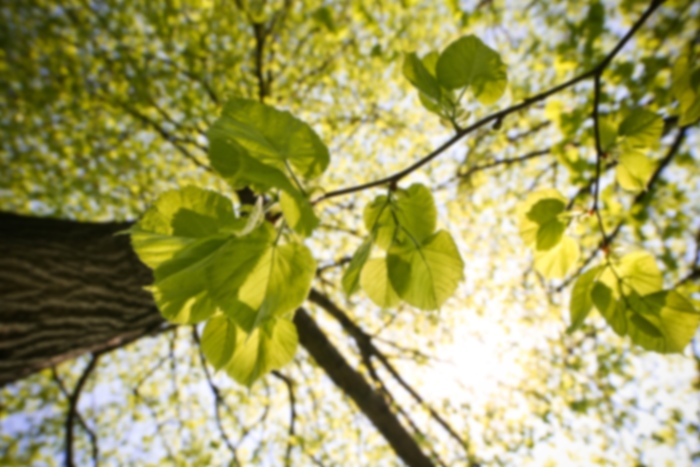 Patricia M Fernandez,
MD
Neurological Surgery
Dr. Fernandez specializes in Interventional Neuroradiology and Endovascular Neurosurgery. She takes care of cerebrovascular diseases such as cerebral aneurysms, acute and chronic stroke and brain and spine arteriovenous malformations. Before practicing in Miami, she has been associate professor at the University of Texas San Antonio, University of Louisville and Wayne State University. Dr. Fernandez earned his medical degree from the University of Buenos Aires, where she also trained as a Neurosurgeon. She has additional training in Skull Base Surgery at the University of Cincinnati and in Neuro-oncology at the University of South Florida. She has completed her Radiology Residency at the University of Tennessee and her Neuroradiology and Neuroendovascular fellowships at the Institute for Neurology and Neurosurgery in NYC under the mentorship of Dr. Berenstein. She is the author of multiple scientific publications and has participated in several clinical trials related to cerebrovascular diseases. Dr. Fernandez is a diplomat of the ABR and holds a CAQ in Neuroradiology. She is senior member of the ASNR and SNIS. She is also member of the ASA, ACR, RSNA and WFITN.